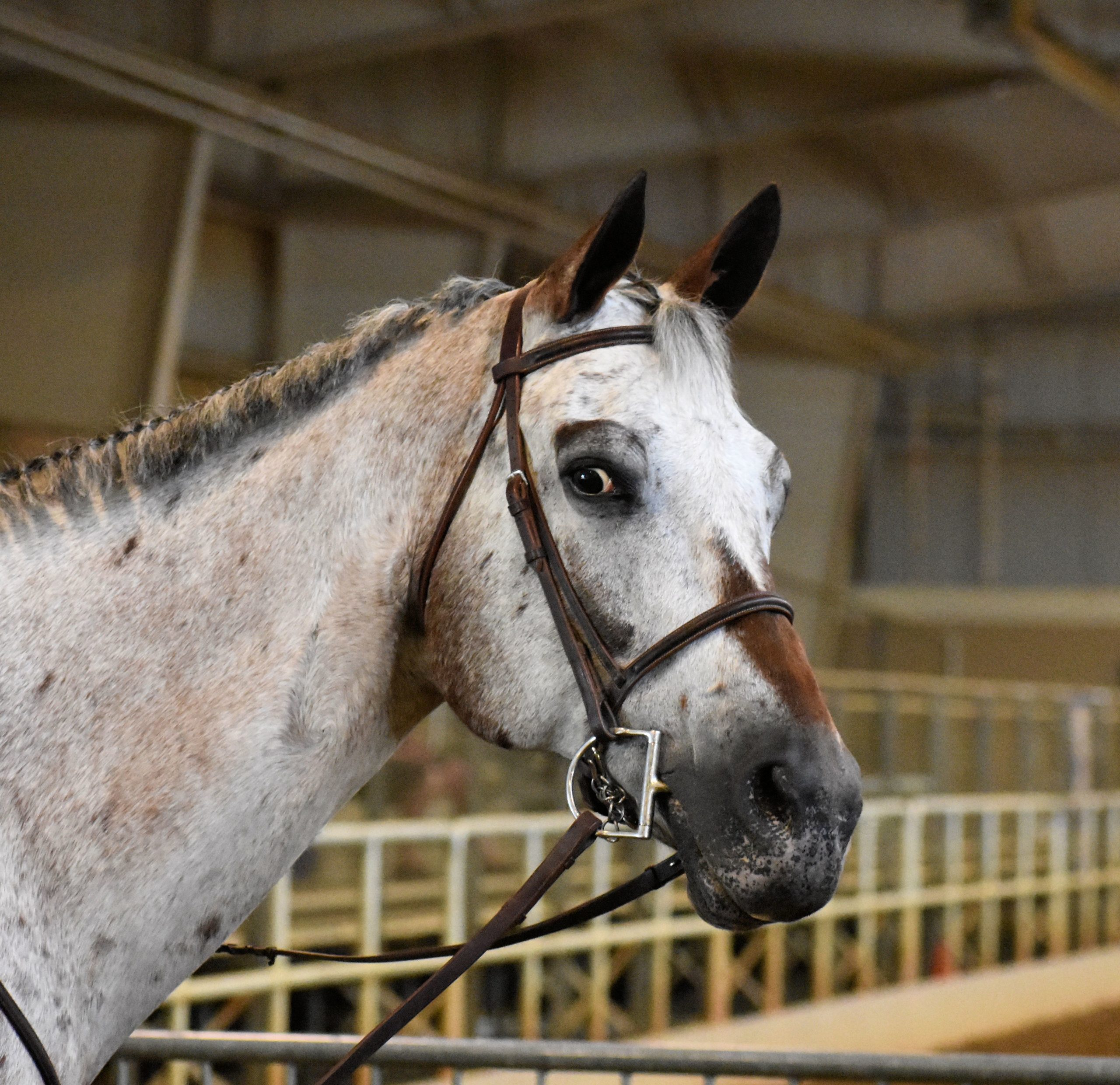 Those of you who have been members of the Appaloosa Horse Club for a number of decades will recall the name Appaloosa News from one of the two magazines published by the Appaloosa Horse Club many years ago. The Appaloosa News magazine has not been published since the 1980's. (to the best of my knowledge).
As a nearly lifelong Appaloosa owner and lover, I wanted to do something to promote the breed I love. I also wanted to do something that is positive and all about good news. There are enough sites on Facebook groups where ApHC members talk about, debate and sometimes bash decisions of the ApHC. Appaloosa News will NEVER be one of those sites.
The Mission of Appaloosa News
Provide an outlet to share the stories about Appaloosa horses and horse lovers whether they are in any type of show pen or not.
Highlight the diversity of the Appaloosa breed.
Share the stories of great Appaloosa horses and Appaloosa horse owners.
Share with others all of the positive aspects of the Appaloosa Family
What types of blogs stories will you see here?
Photos from around the rings at ApHC breed horse shows and other shows where Appaloosa Horses are present.
Stories about youth members, non-pro members, breeders and other Appaloosa lovers that highlights their love and commitment to the breed
Stories about equine health and well-being that directly relate to the Appaloosa Horse
Anything else that involves an Appaloosa and makes brings good vibes!
Thoughts on how to share our love of horses and Appaloosas with others.
If you have a story idea, please feel free to share it with me and I will try my best to get the story out there.
Please put your name on the list to get notifications when we post a new blog.
Also, you can follow us on youtube, Facebook and Instagram.
Thanks for checking out Appaloosa News and I look forward to sharing good news with you in the future