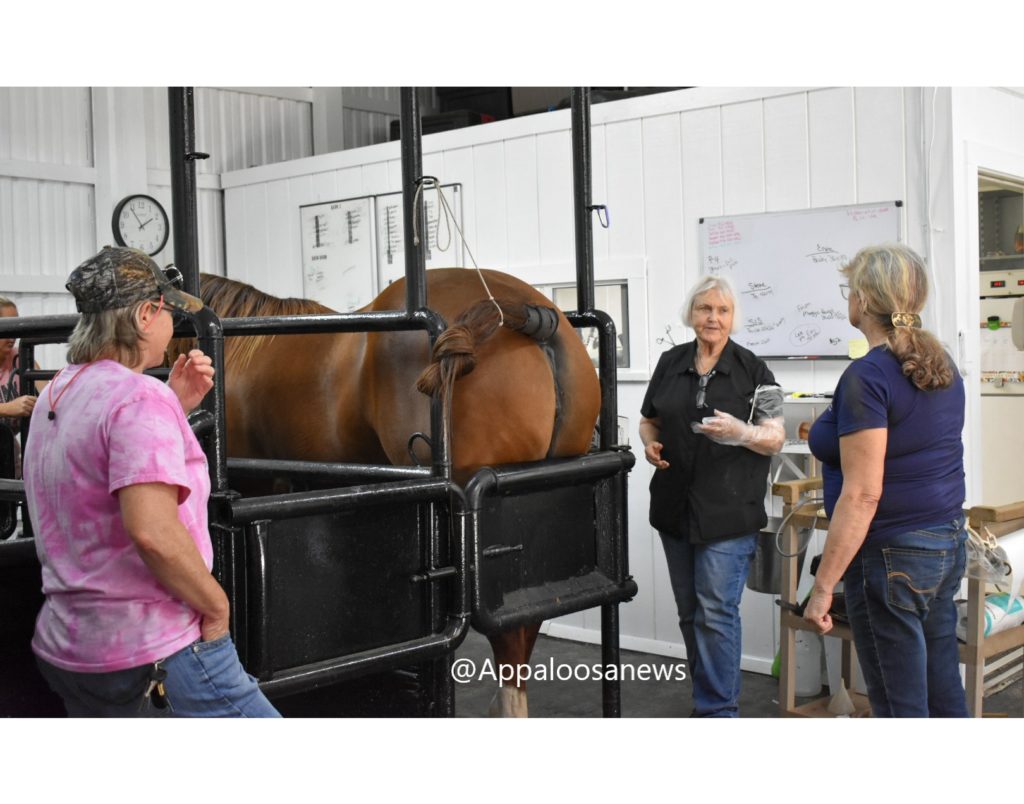 When Sue Schembri, likely the most respected name in breeding in the Appaloosa Industry, offers an equine reproduction seminar and you have any interest in breeding, you would be crazy to say no!  So here we are in sunny Florida finishing day 2 of a 3-day equine reproduction seminar hosted by Char-O-Lot Ranch and given by Equinereproduction.com. 
Day 1 was a full day of lecture covering all things mare.  Day 2, today, was a morning lecture covering pregnancy and foaling.  Lecture was followed by an afternoon at Char-O-Lot for a hands on wet lab where students observed ultrasound and all were able to practice their artificial insemination techniques on a very patient mare.  The day ended with making cytology slides and checking them out under the microscope.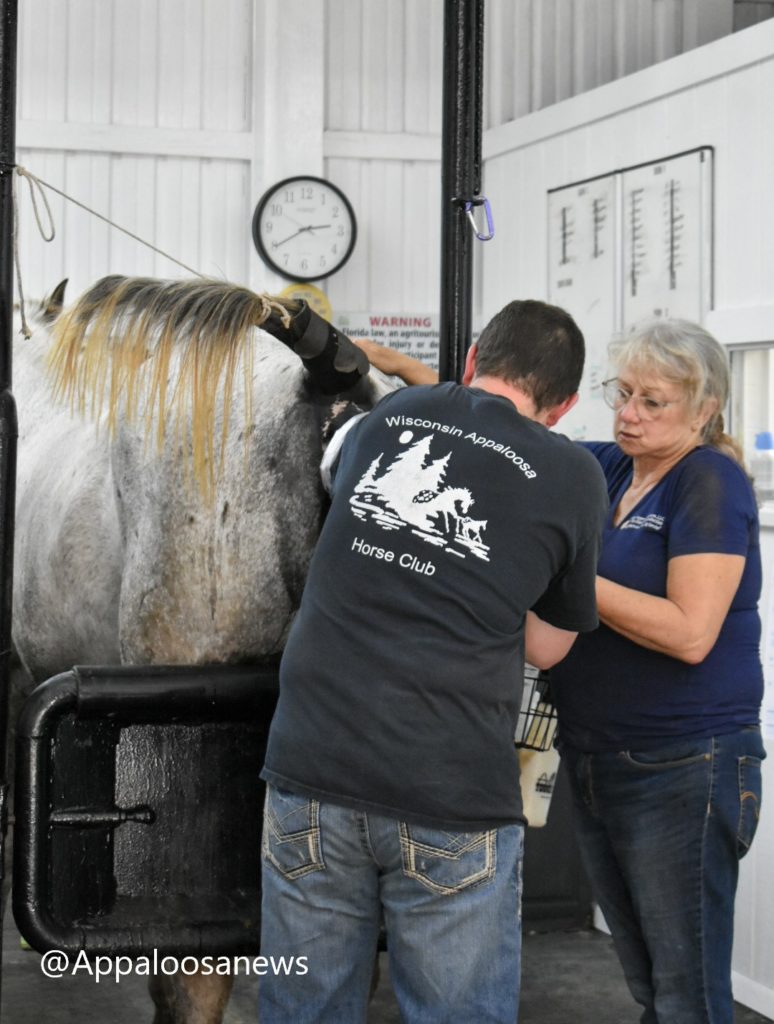 The final day, tomorrow, is devoted to the stallion with lecture in the morning and another wet lab in the afternoon.
Consider this post a teaser for the full article to appear in the first edition of the Appaloosa News newsletter.
An enormous thank you to the Schembri family for sponsoring this class and opening up their farm for the wet lab portion of the course.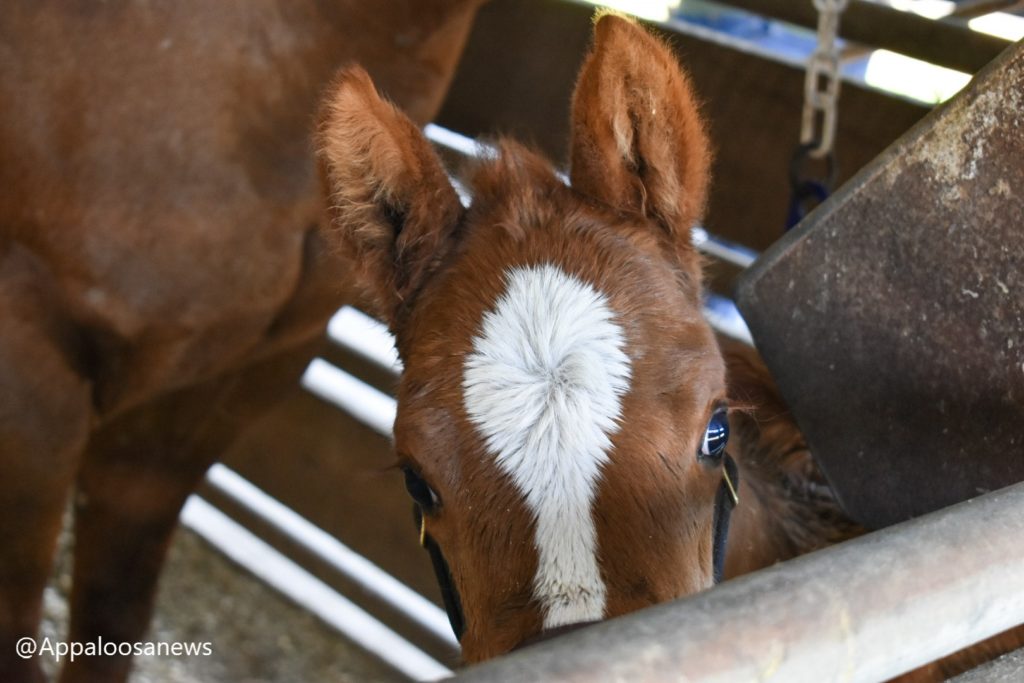 Make sure you sign up for our newsletter on our homepage!